Glossy and Tinted protection film
BLACKLIGHT is an adhesive film specially developed for protecting transparent vehicle surfaces. Due to its excellent shock-absorbing properties, this film protects glazings, head and back lights … against chips caused by stones, insects, washing brushes, etc. Glossy, light grey, transparent surface finish.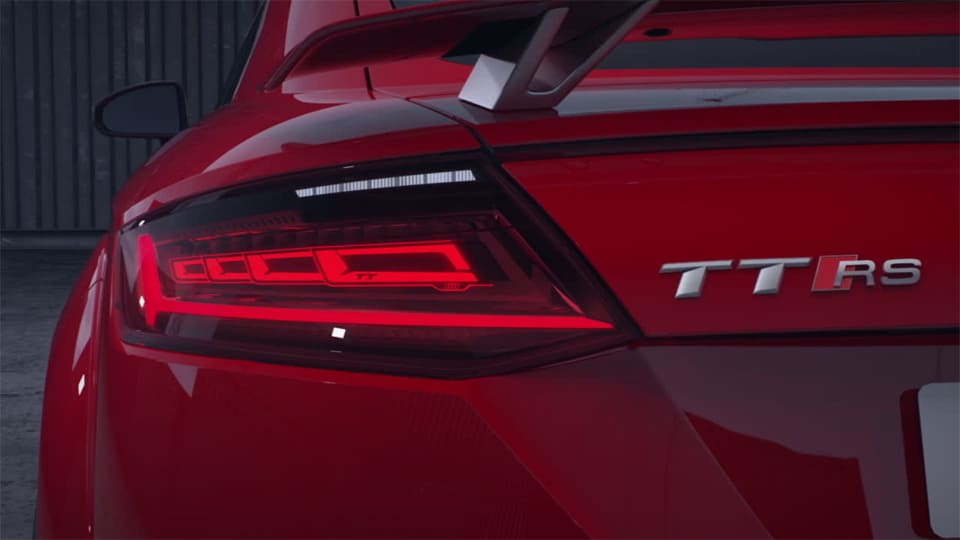 Widths (mm) : 760, 1520
Lengths (lm) : 5, 15
Type of product: Protection film
Finish: Tinted Gloss
Thickness: 100 microns
Durability : up to 7 years
Adhesive : Solvent-based acrylic
Adhesive color: Transparent
Liner: Silicone-coated PET
Product code: BLACKLIGHT
Your BLACKLIGHT film can be applied to any clear surface or vehicle head and rear light as long as they are clean, smooth, non-porous and free from any traces of oil, grease, wax, silicone or other contaminants. To avoid unexpected outcomes, always assume that every substrate is dirty and needs to be cleaned.
The HEXIS «BODYFENCE» warranty applies to the Bodyfence range of products (excluding accessories), which are used, transformed and implemented in accordance with the requirements stated in the HEXIS technical data sheets and application guides.
This warranty starts from the purchase date of your BODYFENCE protection film (installer invoice as a proof). This warranty exclusively covers the following defects: yellowing and cracking of the product.