HEXIS has developed the best solution to protect vehicles against external agression: BODYKIT
BODYKIT are Pre-Cut kits which are designed to provide a perfect fitment with the body car.
Fast and Secured, with BODYKIT you will apply film with the confidence you've never had before.
BODYKIT is available in BODYFENCE or BODYFENCE X
Custom for each car.
BODYKIT is ready to apply
Finish: Clear Gloss
Liner: Silicone-coated PET
Thickness : 150 microns
Conformable product developed for protecting painted bodywork, underbody, bumpers and rear-view mirror casings, against chips caused by stones, insects and scratches.
Excellent protection against vandalism (key scratches).
To facilitate application, HEXIS have several types of squeegees in its range of accessories, ranging from softer to harder (plastic or felt).
For more information on the application method of BODYKIT, please refer to the Application Guide on the "Professionals" pages, category "Solar and safety films" on our site www.hexis-graphics.com
The HEXIS «BODYFENCE» warranty applies to the Bodyfence range of products (excluding accessories), which are used, transformed and implemented in accordance with the requirements stated in the HEXIS technical data sheets and application guides.
Because BODYKIT are made to order HEXIS does not offer returns or refunds on any of BODYKIT that are purchased, unless the item is defective.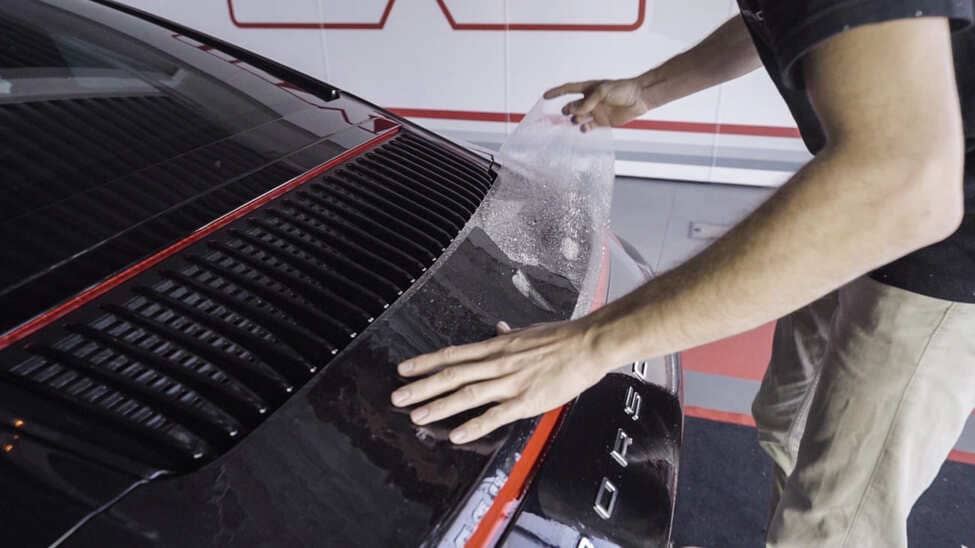 BODYKIT
As fast as you are.
PRECUT Kits By HEXIS are the best path to improve quickly your Business. There are many advantages to get it :
Control your budget : Don't waste material and buy only the material you need

Boost your productivity : BODYKIT reduces installation time. You save time on each work,

Improve quality : BODYKIT is designed to fit with accuracy. Result is homogeneous and guaranteed.

Stay confident : BODYKIT is ready to apply. No handcut on the paint.
BODYKIT
Choose your kit and start to make money.
Our database contains more than 90,000 véhicles available and increase every days. We have kits for all models in the world Gain more margin with the most agressive offer on the market. Our Pre-Cut offers the best value for money.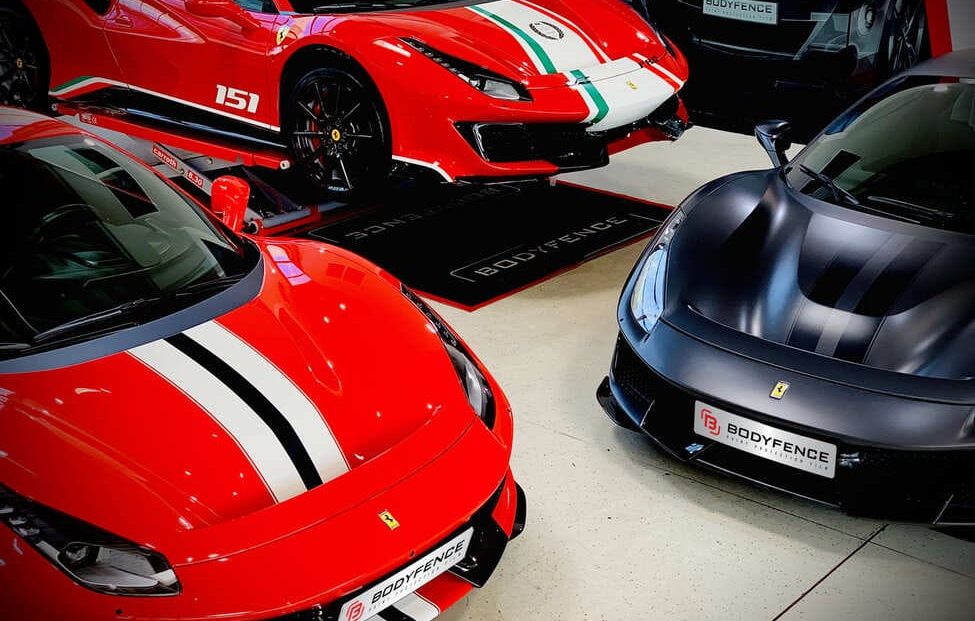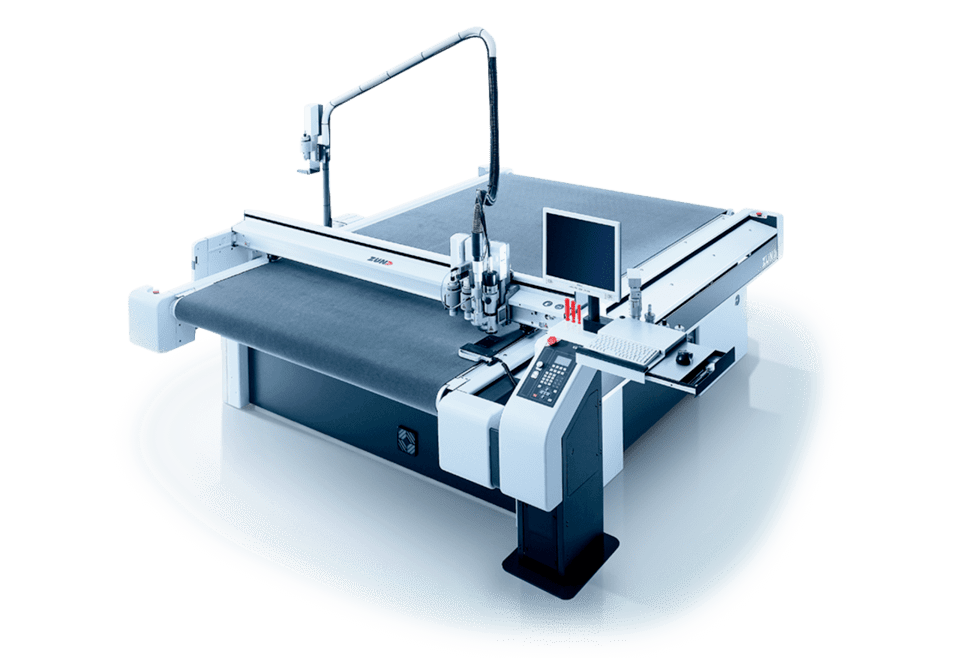 Precut kits by

HEXIS

Because we make the best PPF, we want to provide the best precut kits
Our process is secured by over 30 years as self adhesive film manufacturer. Choose BODYKIT, it's to benifit of materials and tools at the cutting edge of technology. BODYKIT get all of the caracteristics of the best PPF on the market.