Phenomenal and revolutionary
Gloss Paint Protection film
BODYFENCE X is a transparent adhesive-coated film, which is self-healing at ambient temperature and specially developed for protecting car bodywork. Its excellent shock-absorbing properties protect your bodywork against chips caused by stones, insects, car doors, washing brushes, etc. Glossy surface finish.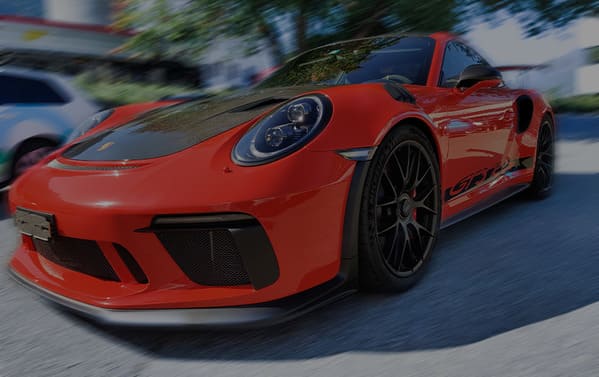 Widths (mm) : 615, 760, 1230, 1520
Lengths (lm) : 20
Type of product:Protection film
Finish: Clear Gloss
Thickness: 180 microns
Durability : 10 years World Wide
Lifetime Warranty for Certified Installers
Adhesive : Solvent-based acrylic
Adhesive color : Transparent
Liner : Silicone-coated PET
Product code: BODYFENCEX
Conformable product developed for protecting painted bodywork, underbody, bumpers and rear-view mirror casings, against chips caused by stones, insects and scratches.
Excellent protection against vandalism (key scratches).
To facilitate application, HEXIS have several types of squeegees in its range of accessories, ranging from softer to harder (plastic or felt).
For more information on the application method of BODYFENCE X, please refer to the Application Guide on the "Professionals" pages, category "Solar and safety films" on our site www.hexis-graphics.com.
The HEXIS «BODYFENCE» warranty applies to the Bodyfence range of products (excluding accessories), which are used, transformed and implemented in accordance with the requirements stated in the HEXIS technical data sheets and application guides.
This warranty starts from the purchase date of your BODYFENCE protection film (installer invoice as a proof). This warranty exclusively covers the following defects: yellowing and cracking of the product.