THE PAINT PROTECTION FILM BODYFENCE
 
BY HEXIS
The new BODYFENCE range has been developed by HEXIS R&D
WHY USE THE BODYFENCE FILM ?
 
TO PROTECT YOUR PAINT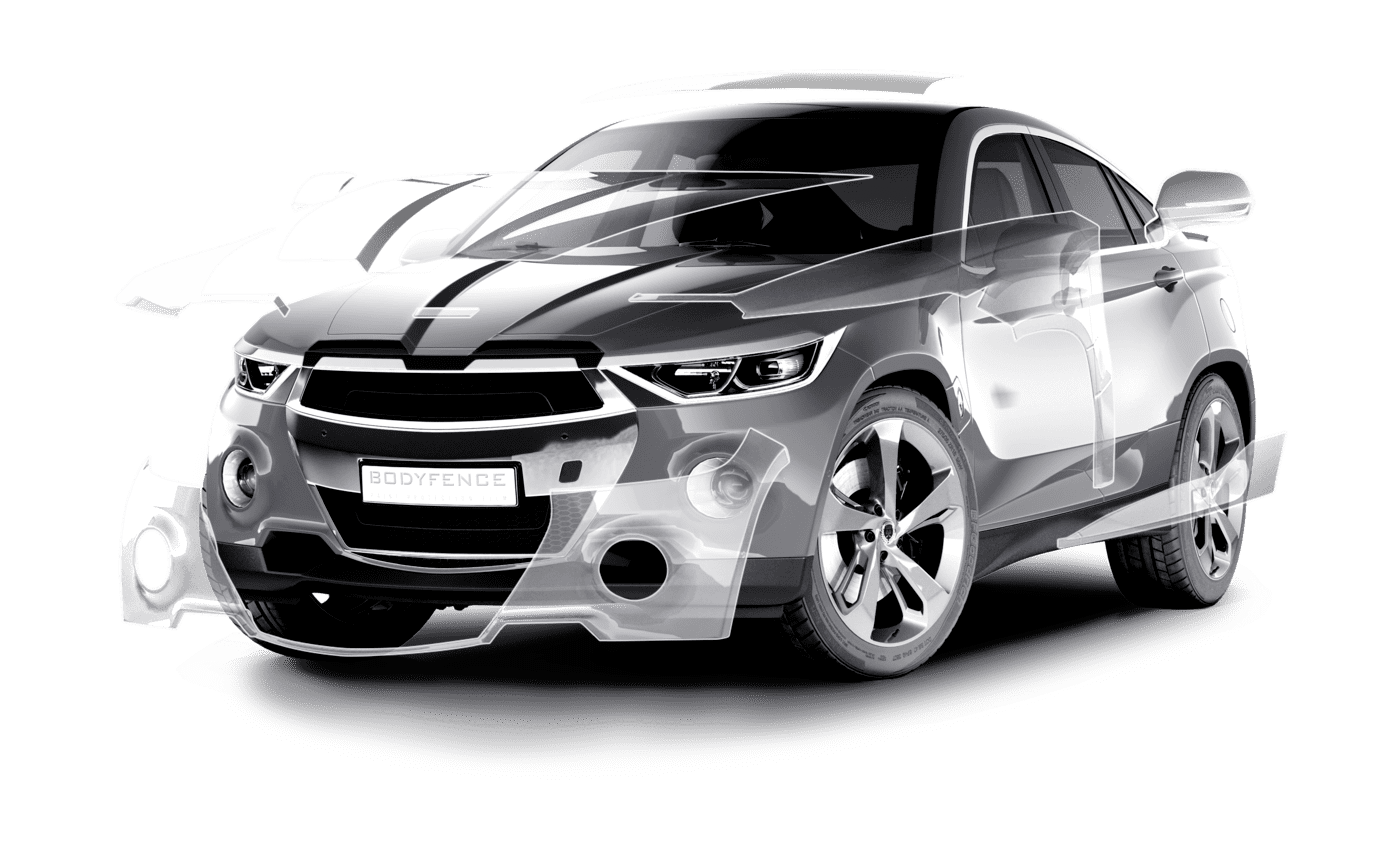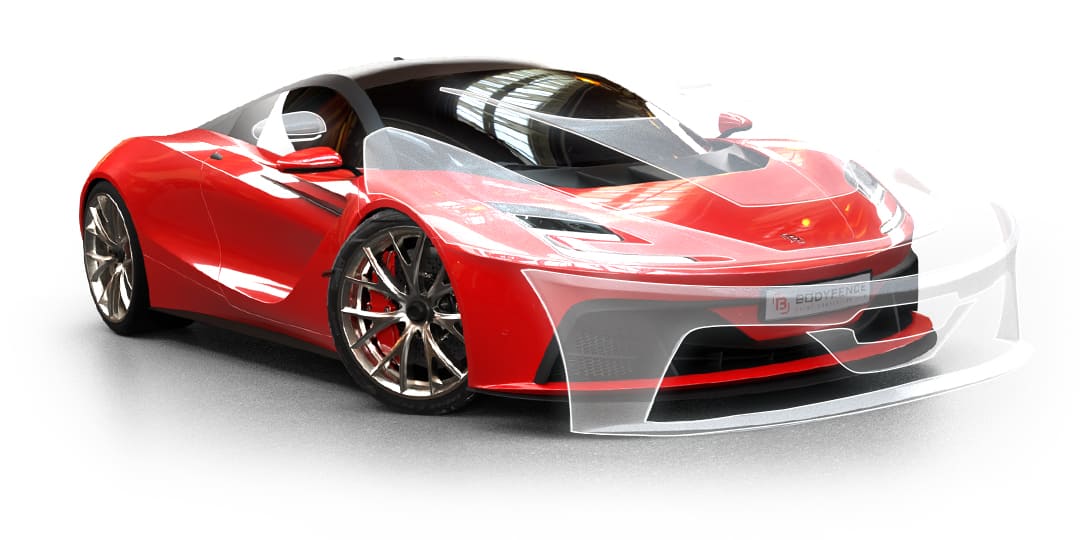 Go faster, BODYKIT reduces installation time by 25% and improves
significantly your efficiency.
Our kits are ready to apply. In a few clics, get yours !
YOU NEED A CERTIFIED INSTALLER ?

GO TO WORLD MAP
The Application Division HEXIS has set up a network of approved installers to offer its customers a high-performance and responsive service.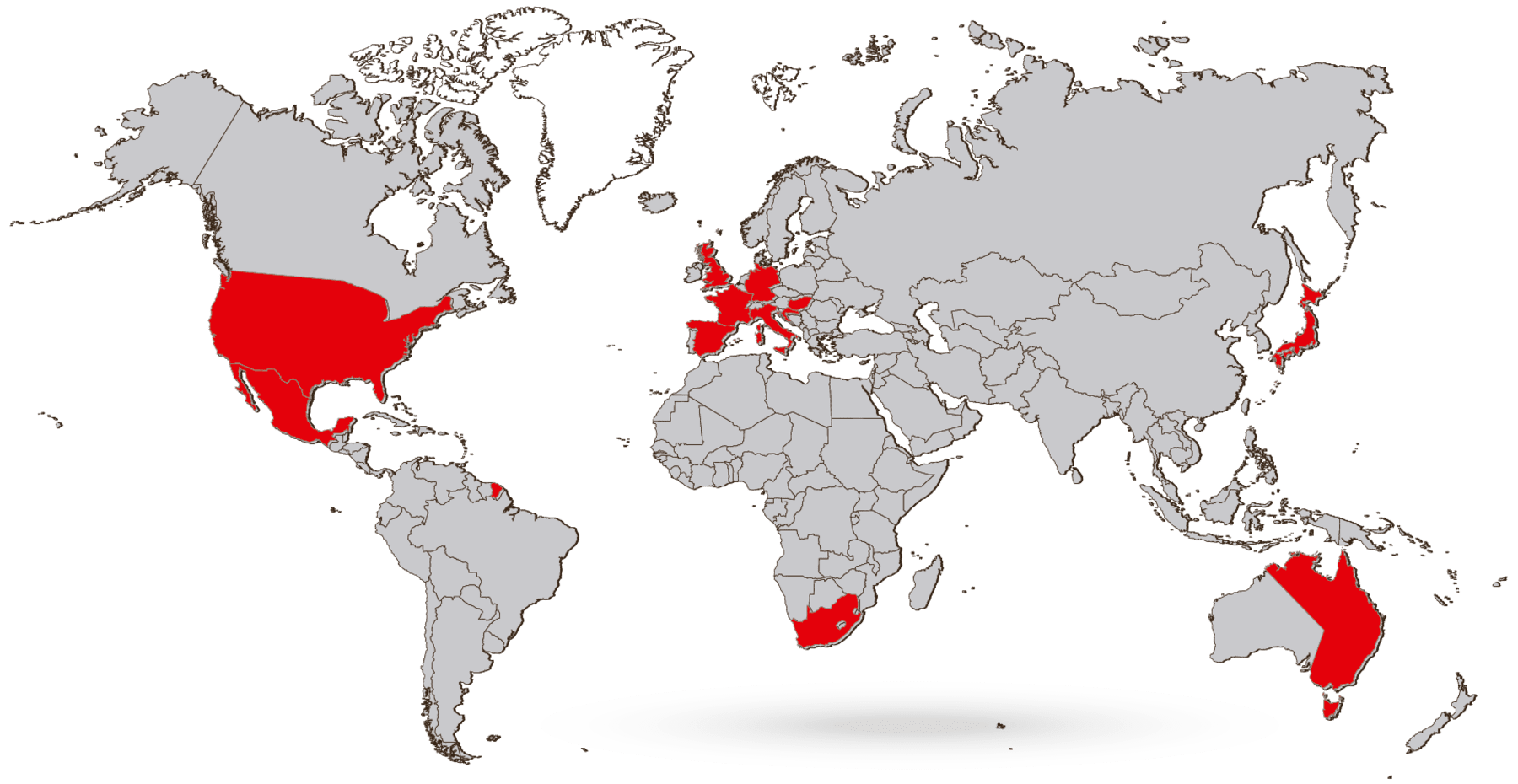 HOW TO BECOME A CERTIFIED INSTALLER ?

GET YOUR CERTIFICATION